Can you Help?
With your help we look forward to being able to create this fantastic Descendants' Day online educational resource. It will be of enormous value to researchers, schools, colleges, universities, musicians, genealogists, and local history societies as well as to family members, some of whom will hear these recordings for the first time on the B'nai Israel website.
We need the input of community members. Do you have information on your ancestors who davened at B'nai Israel or lived in the Jonestown neighborhood? Do you have photos or other material about the shul or the old neighborhood? Do you have family stories to tell, videos or recordings to share, or anything else that would tell your family's story in southeast Baltimore? Do you have other family members who could be invited to take part in Descendants' Day activities?
For a Family Group Sheet where you can fill in your family information click here. You can also submit the information, photos, etc. in any format you want. We just want to hear from you.
If you feel you are able to help the Descendants' Day Project project in any way, please send us an email using the form below.
Return to main Descendants' Day page
This program is generously supported
by the Jacob and Hilda Blaustein Fund of The Associated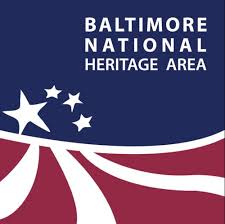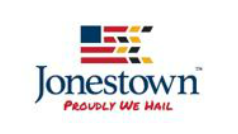 Ann Shinnar
Marc & Debbie Attman
Michael Stein
Ellen Kahan Zager,
The B'nai Israel Historical Preservation Society,
Dr. Bruce Coopersmith, Chair
and an anonymous donor
Wed, March 22 2023 29 Adar 5783