B'nai Spotlight
B'nai Spotlight will highlight a range of members of the B'nai Israel family who have a long and deep history with the shul. A new profile will be published at least monthly. Every person has incredible stories. Here you will find a few. Each profile tells the reader something about the member who heads up the profile and offers interesting stories of their family connection to B'nai Israel or shul history. The profile also provides their insights on "belonging" to a community - in short, their "My B'nai Story".
First in the series: Spotlight on Erika Rief Hornstein.
We hope you enjoy B'nai Spotlight.
This program is generously supported
by the Jacob and Hilda Blaustein Fund of The Associated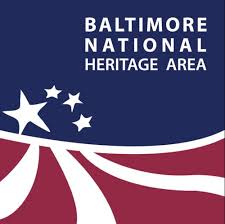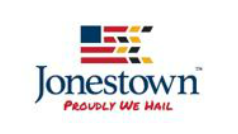 MEDIA SPONSOR:
Fri, January 22 2021 9 Shevat 5781