Descendants' Day Events
Tuesday, 20 April 2021
7:00 - 8:30 pm
ONLINE EVENT: Click here to join the Zoom session
Who doesn't love a good story? The Descendants' Day project is mining the rich vein of our archives for such stories, many that haven't been told in a generation or more.
Join the neighbors in our virtual front room on this night of tales, and listen to some of the forgotten stories that have made up the rich loam of Jonestown life.
Our storytellers come from the network of descendants, researchers, and tradition bearers excited about the history and future of Jonestown.
Are you one of them? Do you have a story to tell? If so, we are looking for you. Write to us at office@jewishdowntown.org.

DESCENDANTS' DAY 2021
~ An All-Day Virtual Event ~

Sunday, 23 May 2021
9:30 am - 5:30 pm
Celebrating the Old, the New, and the Journey In-between
Scholar-in-Residence - Dr. Laura Shaw Frank
Jewish Genealogy Workshop - Rabbi Scott Kalmikoff
Virtual Walking Tour of the Historic B'nai Israel Cemetery: Famous Figures who Lie at Rest Here and the Stories they Tell - Fred Shoken
and more!
Click Here to Register! - Zoom link will be sent after registration
This program is generously supported
by the Jacob and Hilda Blaustein Fund of The Associated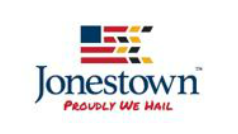 Ann Shinnar
Marc & Debbie Attman
Michael Stein
Ellen Kahan Zager,
The B'nai Israel Historical Preservation Society,
Dr. Bruce Coopersmith, Chair
and an anonymous donor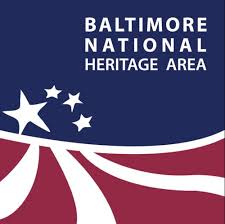 Sun, May 22 2022 21 Iyyar 5782