Once Upon a Time in Jonestown - An Evening of Storytelling
Tuesday, 20 April 2021
7:00 - 8:30 pm
ONLINE EVENT: Click here to join the Zoom session
Who doesn't love a good story? The Descendants' Day project is mining the rich vein of our archives for such stories, many that haven't been told in a generation or more.
Join the neighbors in our virtual front room on this night of tales, and listen to some of the forgotten stories that have made up the rich loam of Jonestown life.
Our storytellers come from the network of descendants, researchers, and tradition bearers excited about the history and future of Jonestown.
Are you one of them? Do you have a story to tell? If so, we are looking for you. Write to us at office@jewishdowntown.org.
This program is generously supported
by the Jacob and Hilda Blaustein Fund of The Associated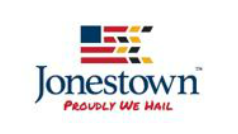 Ann Shinnar
Marc & Debbie Attman
Steve Attman
Michael Stein
Ellen Kahan Zager,
The B'nai Israel Historical Preservation Society,
Dr. Bruce Coopersmith, Chair
and an anonymous donor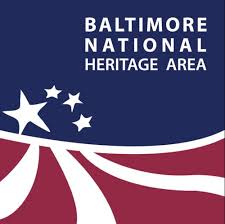 Fri, April 16 2021 4 Iyyar 5781